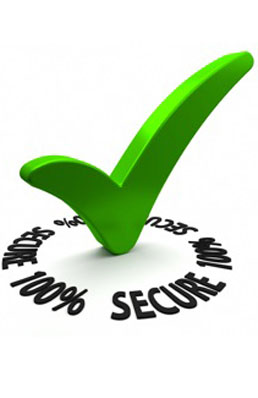 Safe Storage Solutions is a partnership of experienced customer service professionals who saw an opportunity to offer something special in the local storage industry. Our simple goal is to provide our customers with the safest storage solutions in the Ferndale Canadian border area with relentlessly friendly and knowledgeable customer service unlike any of our competitors.
We will make the process of finding your storage simple, quick and easy and we won't be happy until we have found the best solution for you and your possessions.
Our full-service storage facility is designed for your convenience. Open 7 days a week, our staff will help you find the most affordable solution for your personal, business, RV, car, boat storage needs.
If you need a temporary space to store some of your belongings, RV, vehicle or boat while you are out of town, or you just need some supplementary space, we have a variety of options to choose from. Renting with us means that you get the peace of mind that comes with having extra space and knowing that your belongings will be safe and secure.
We have no obligations or long-term contracts.